LIMITED PARKING. PLEASE TAKE THE SHUTTLE!
We will be running a complimentary shuttle service from Downtown Traverse City to the Grand Traverse Commons.
MORE INFO COMING SOON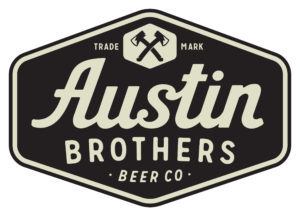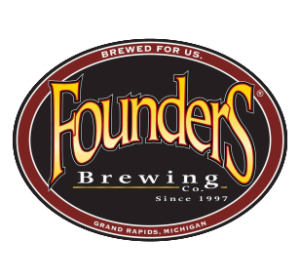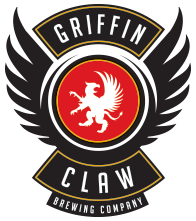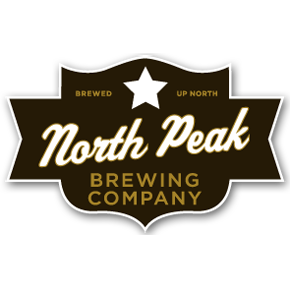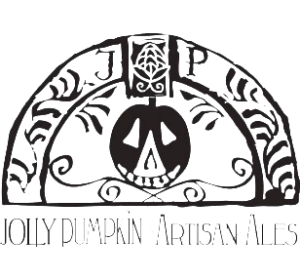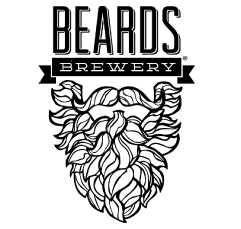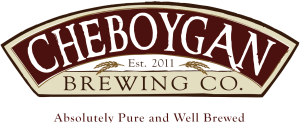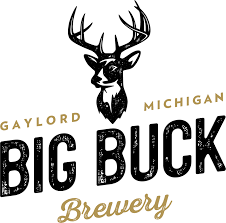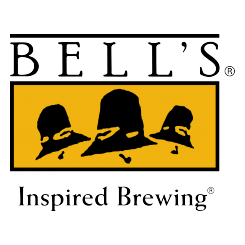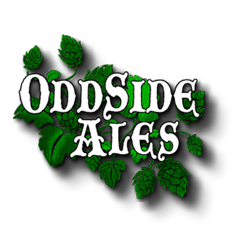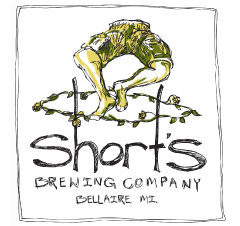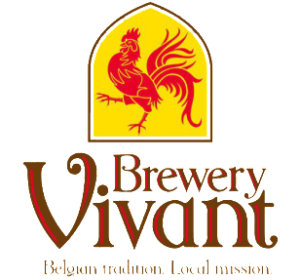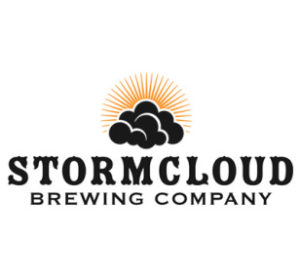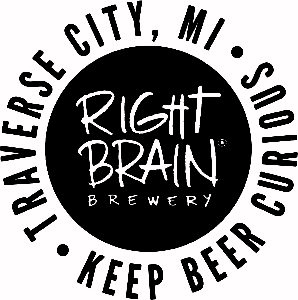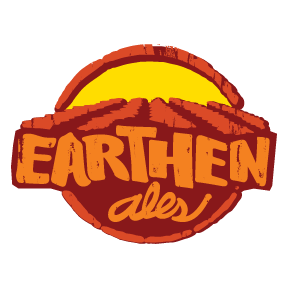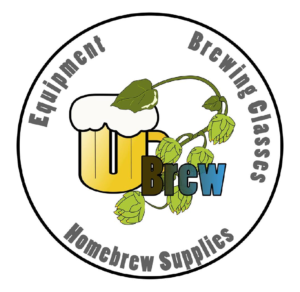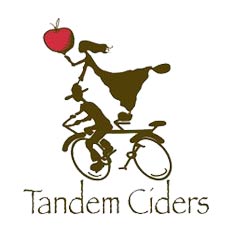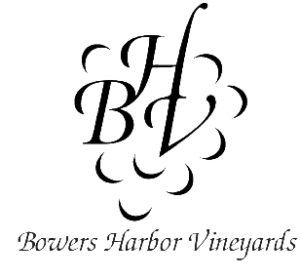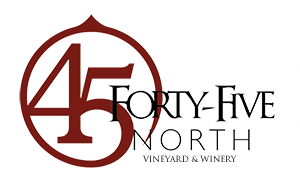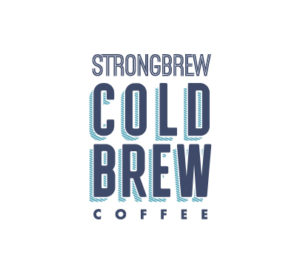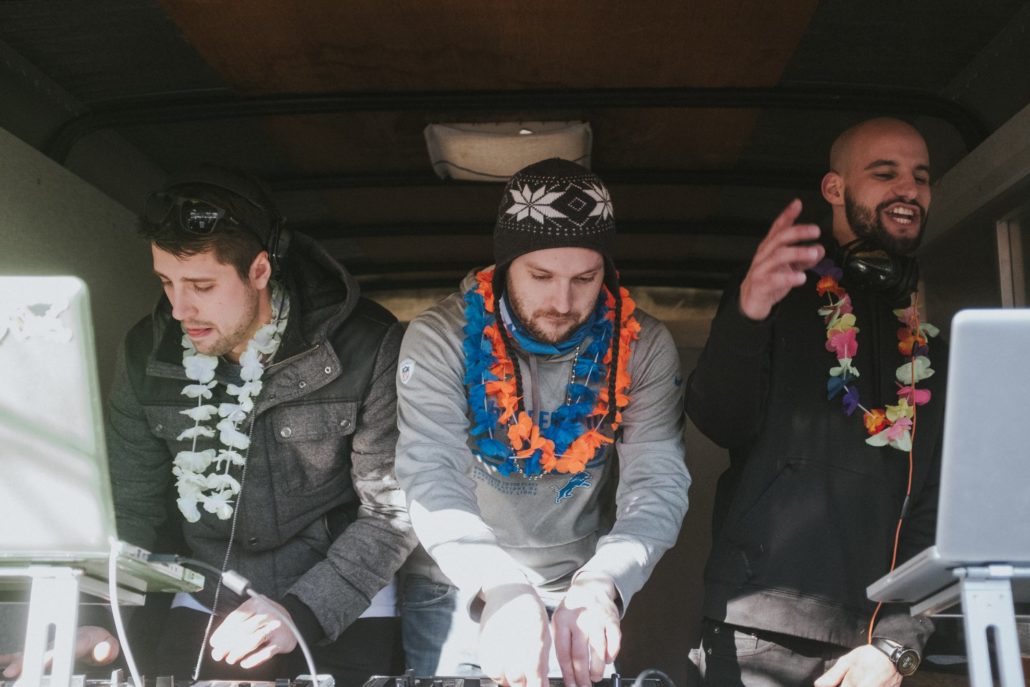 2BAYS DJS
2Bays DJs has been providing the highest quality entertainment to Northern Michigan for the past decade.
These guys will keep your feet moving all night at this years Suds & Sun, guaranteed!
ZION LION
Zion Lion is the "baddest band to hit the Kalamazoo music scene.  The members are a combination of several bands from the Kalamazoo area that crossed each others path along the way and decided to form what we believe to be the right mix of reggae. African zouk, mucosa, zoukous and some Afro-latin influences.  Some of the members have had the honor of opening and sharing the stage with local, national and international reggae artists such as Freddie McGreggor, Pato Batun, Winston Jarrett, Culture, Beenie Man, Lucky Dube, Mikey Dread and the Meditations.
These musicians have played in small clubs to large cultural festivals including, the Kalamazoo Island Festival, Kalamazoo Black arts festival, Grand Rapids Caribbean Festival, Muskegon Summer Festival, Louisville Reggae Festival and Rock Island Caribbean Festival to name a few.
You can't help but get up and dance and have an "IRIE FEELIN' "  whenever you hear Zion Lion.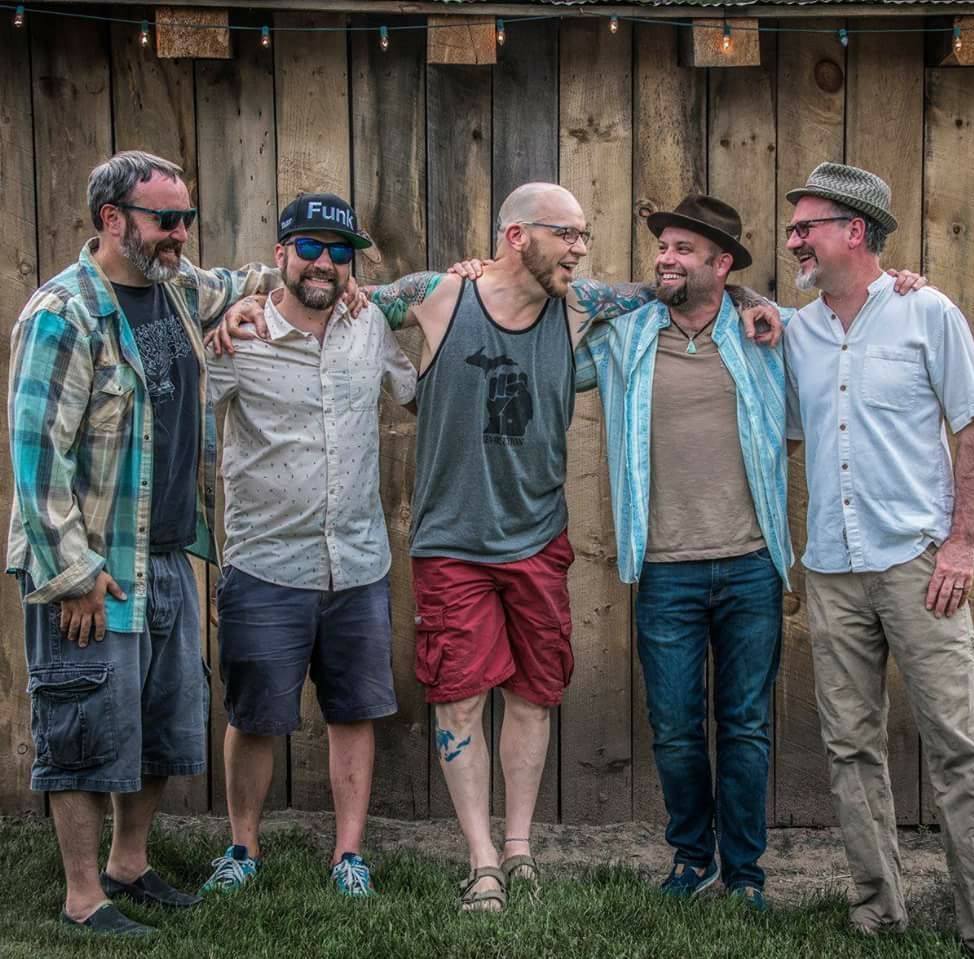 With its current line-up formed at the end of 2005, Soul Patch is a Traverse City, MI based band with music as versatile as its members. Together they hold a m

asters in groove. Individually they infuse styles from several backgrounds including, world beat, jazz, reggae, bluegrass, funk, surf, rockabilly, ska, blues, and straight up rock n' roll. They are always prepared to feel their audience and bring them something they can move to. Their shows are constantly taking on a new form that is inspired on the spot by the borderless space between the band and the listeners. They play songs with purpose but are not afraid to improvise. They play covers from all over the musical world, Motown to modern and everything in between, always making them their own for a fresh unique delivery. Their original music spans three decades and can only be described at eclectic, taking ideas from any one of the three songwriters in the band and plugging them into the musical vessel that is Soul Patch. The output is a sweet ride of Organic grooves for your mind and feet.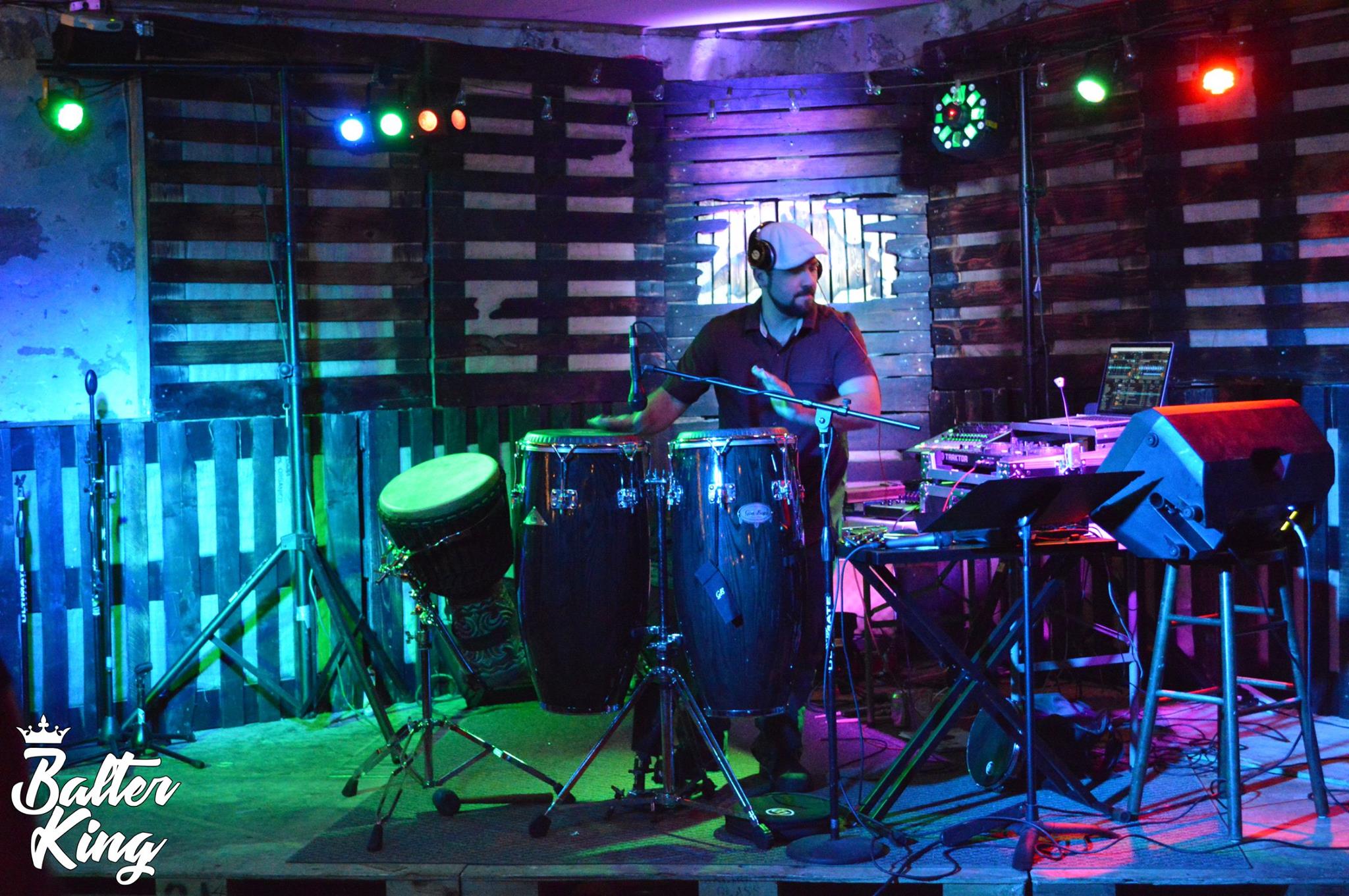 BOTALA
Botala blends the sounds of traditional Afro-Cuban and Brazilian music with house and Afro Beat, including live percussion and live looping.
OFFICIAL AFTER PARTY AT RARE BIRD
FEATURING SHORTS BREWING COMPANY
LIVE MUSIC FROM SOUL PATCH 10PM-2AM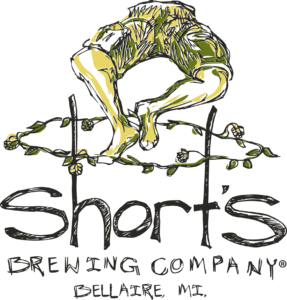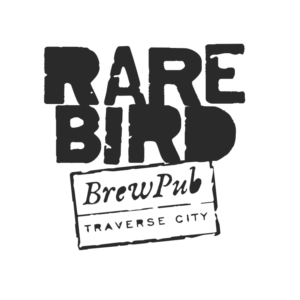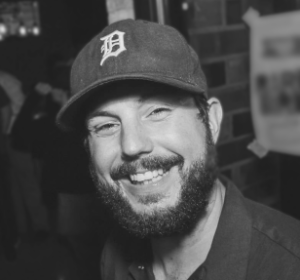 Mike Moran
Mike Moran has toured country for 11 years as a performing songwriter. He is the founder of Quarter After Productions, a podcast production company in Northern Michigan. He co-founded Drink My Brewcast which he also produces along with Short's Cast, The Filling Station Microbrewery Podcast, and Here:Say Storytelling. He serves on a talent committee for the City Opera House in downtown Traverse City and has worked as a talent buyer in Southern California and Northern Michigan. Interested in performing at Suds & Snow? Shoot Mike an email.
Suds & Sun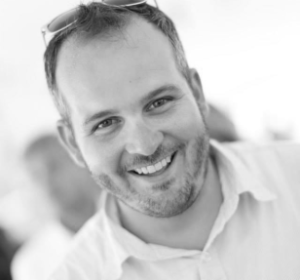 Troy Daily
Troy is a graduate of Michigan State University and a local native of Traverse City. He is a local entrepreneur and has his hands in many businesses supporting the craft beverage industry including the TC Ale Trail, TC Brew Bus, Paddle For Pints and more. With his passion for entrepreneurship and leadership, Troy is the perfect fit as Executive Director of Suds & Snow. Shoot Troy an email to chat about about the event details!
Suds & Sun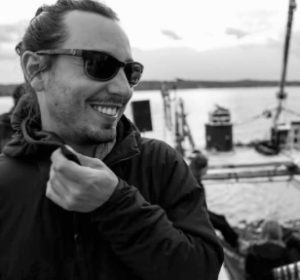 Jeremy Smith
Jeremy is a Michigan native with a passion for the outdoors and all things music and craft beer. He has displayed his talents through an artist management company, live music venue, record company, and one of Michigan's largest independent production companies and is now the Co-founder of Create TC, a new local event company. With his hands-on experience in event execution, he is excited to continue and grow the reputation Suds and Snow is known for. Please send Jeremy an email for all vendor and artist inquiries!
Suds & Sun