LIMITED PARKING. PLEASE TAKE THE SHUTTLE!
We will be running a complimentary shuttle service from Downtown Traverse City to the Grand Traverse Commons.
The shuttle will start at 12:00pm from the Old Town Parking Deck and loop every 20 minutes to the event site, the front lawn of the Grand Traverse Commons, doing its last pick up at 9:00pm.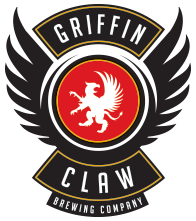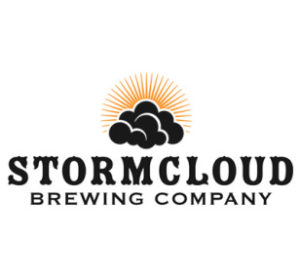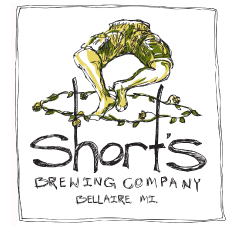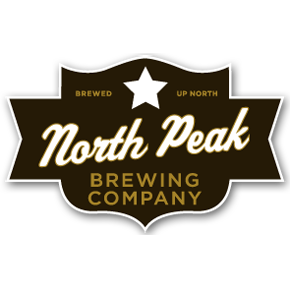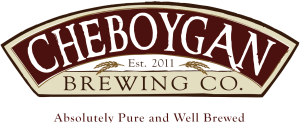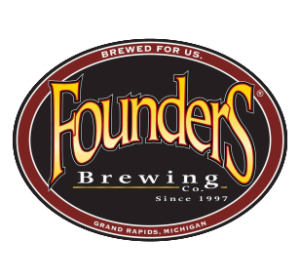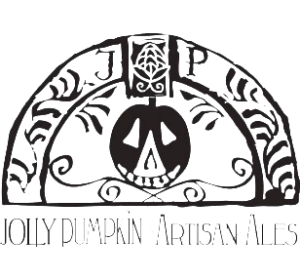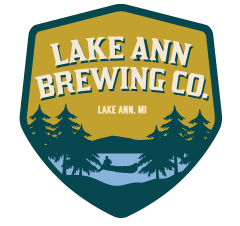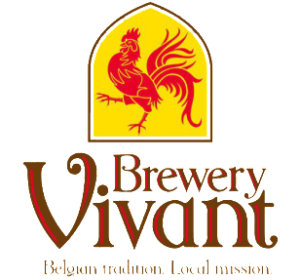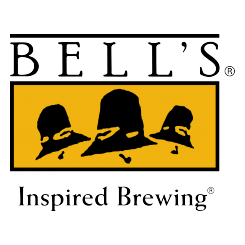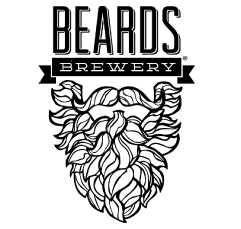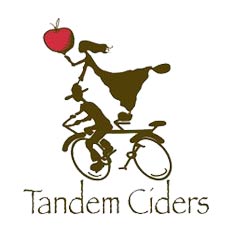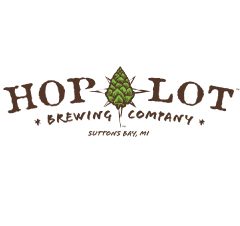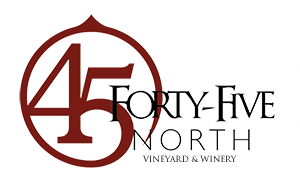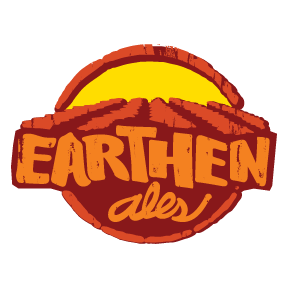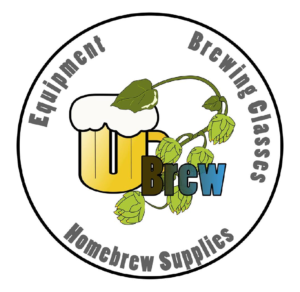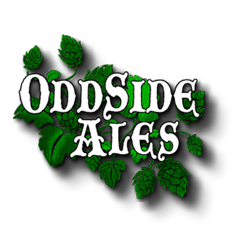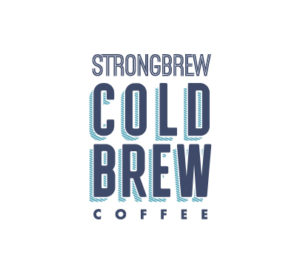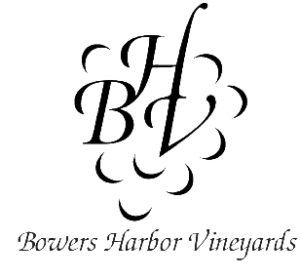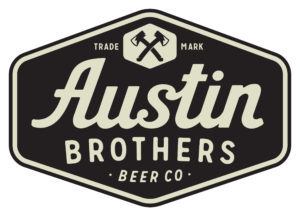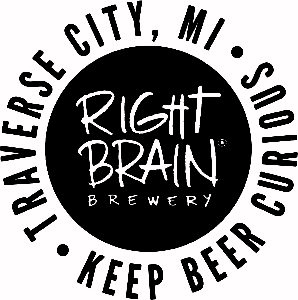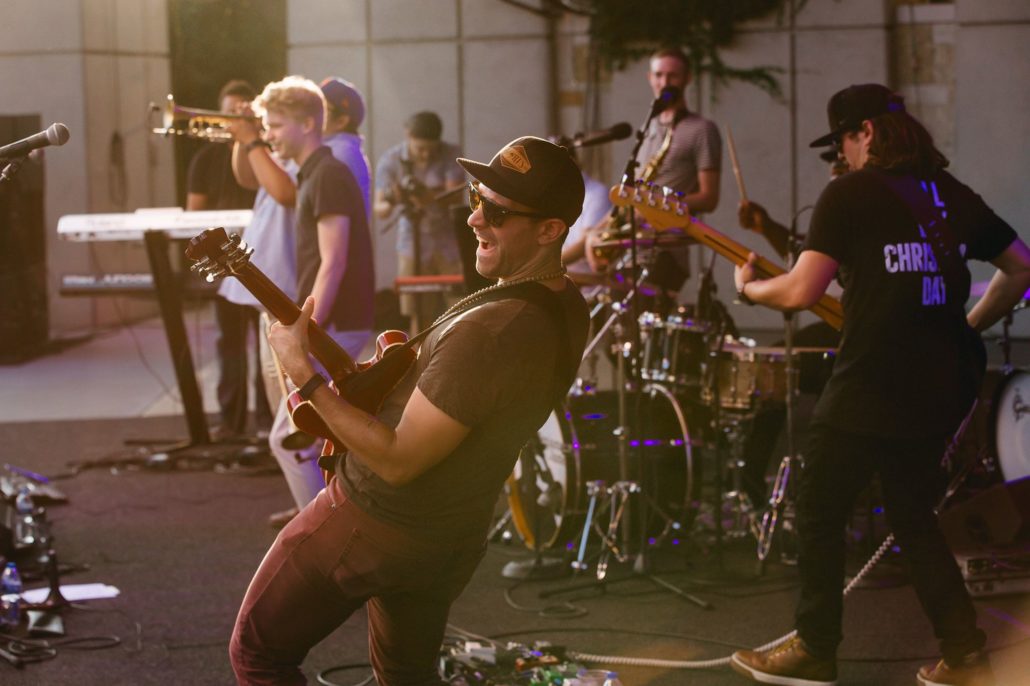 BENJAMAN JAMES 
Benjaman James is a Michigan-based, Traverse City-native artist, musician, and bandleader of a self-titled eight-piece pop-funk band.
As a singer-songwriter and multi-instrumentalist with roots in funk, jazz, R&B, and soul, Benjaman inspires his audience by generating dance-worthy, captivating, lyrical music that takes listeners on an energetic improvisational journey.
Benjaman features a collective of seven incredible Michigan-based musicians, including a heroic horn section that has made dancers out of the most static crowds since the band's conception in 2016.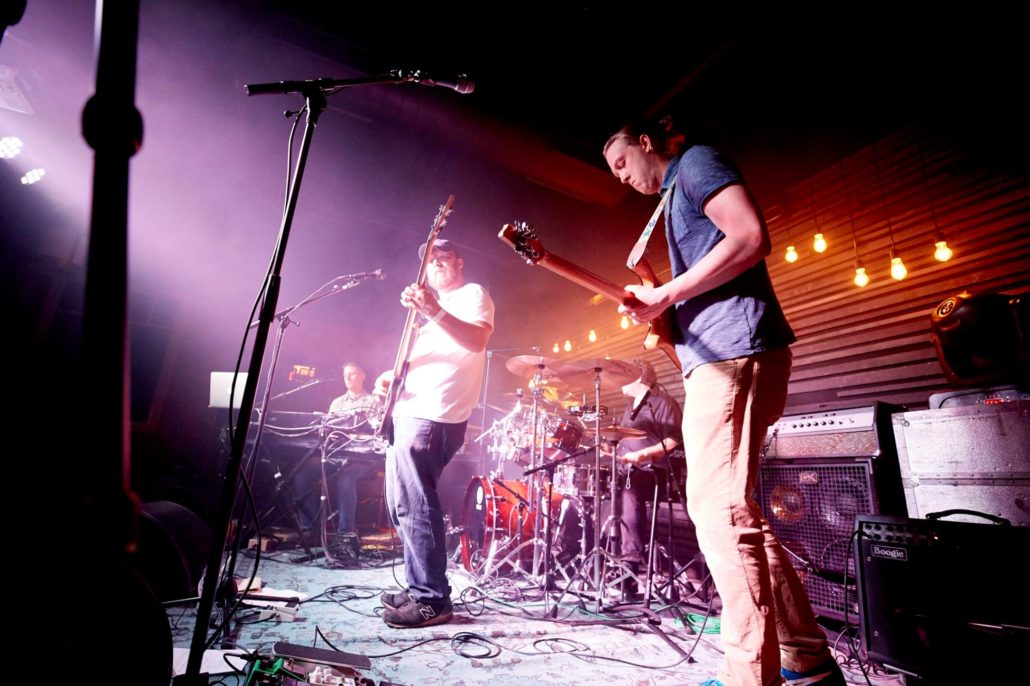 HELL IN A BUCKET
Michigan based jam band experience featuring the best of Phish, The Grateful Dead and more, with original grooves mixed in.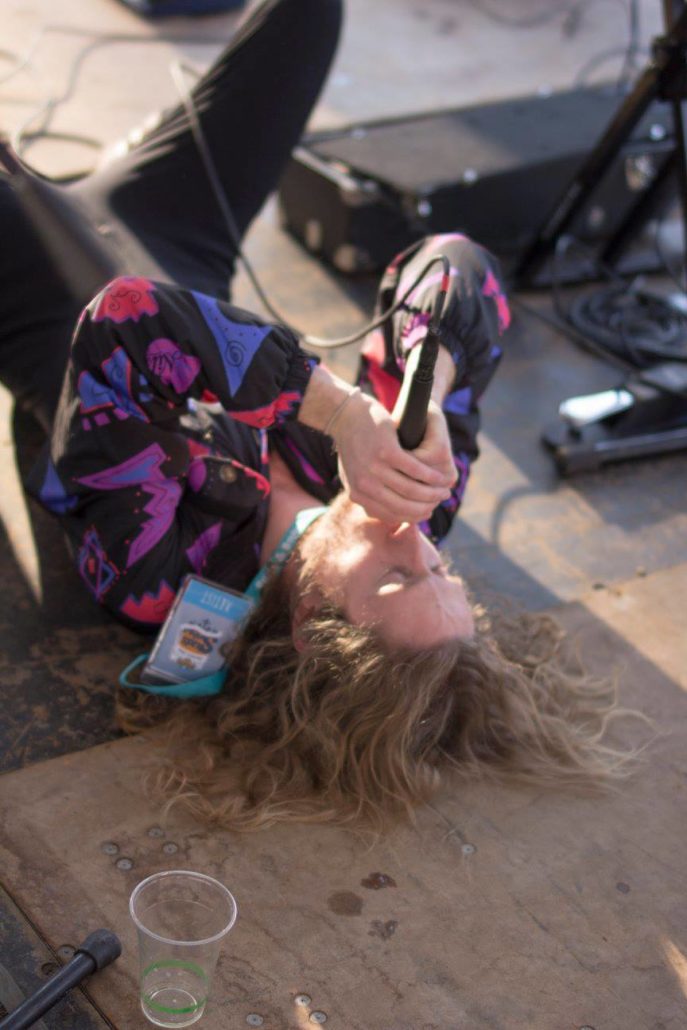 Formed off an 18 hour jam session and armed with a passion for making epic music, the G-Snacks unique sound is sure to please a broad spectrum of listeners. Be
tween the nasty, heavy funk, or the instrumental jams ..you never know what you will here next. No matter what, the G-Snacks intense and energetic music promises to get everyone in the building moving! If there's one thing that is apparent at a show, its their love for live music!! Party music for the party people!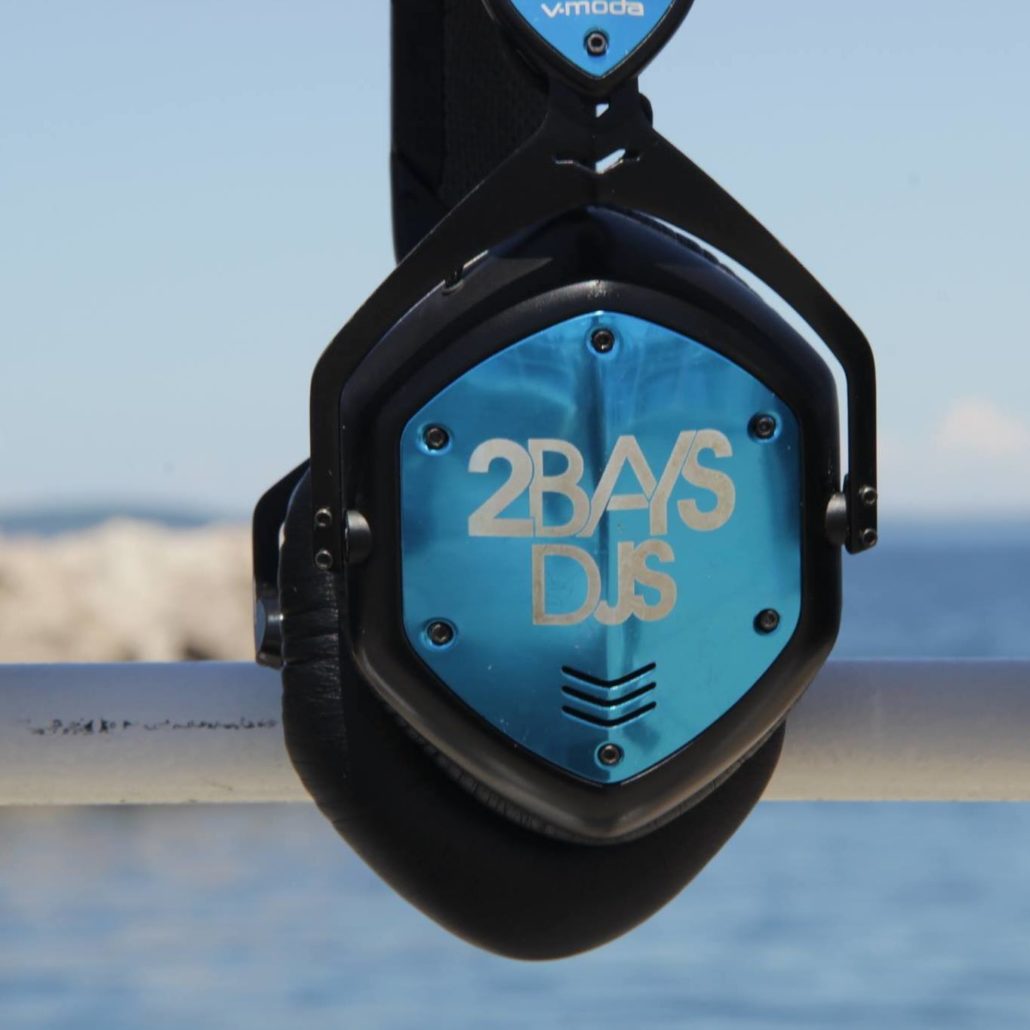 2Bays DJs
Back for a third year, 2Bays keeps Site B alive by playing today's popular dance music!
Official After Party At Rare Bird
live music:

Presented by: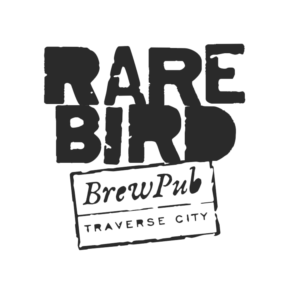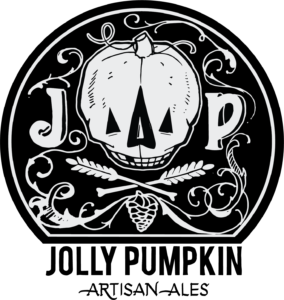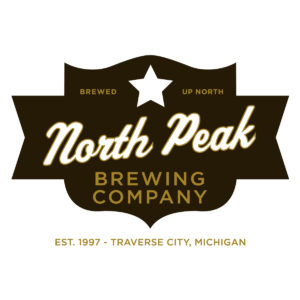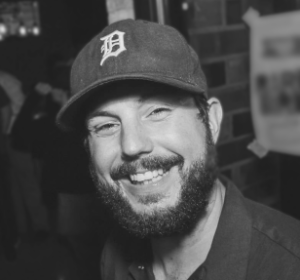 Mike Moran
Mike Moran has toured country for 11 years as a performing songwriter. He is the founder of Quarter After Productions, a podcast production company in Northern Michigan. He co-founded Drink My Brewcast which he also produces along with Short's Cast, The Filling Station Microbrewery Podcast, and Here:Say Storytelling. He serves on a talent committee for the City Opera House in downtown Traverse City and has worked as a talent buyer in Southern California and Northern Michigan. Interested in performing at Suds & Snow? Shoot Mike an email.
Suds & Sun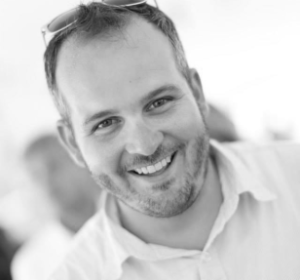 Troy Daily
Troy is a graduate of Michigan State University and a local native of Traverse City. He is a local entrepreneur and has his hands in many businesses supporting the craft beverage industry including the TC Ale Trail, TC Brew Bus, Paddle For Pints and more. With his passion for entrepreneurship and leadership, Troy is the perfect fit as Executive Director of Suds & Snow. Shoot Troy an email to chat about about the event details!
Suds & Sun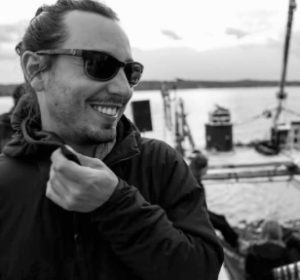 Jeremy Smith
Jeremy is a Michigan native with a passion for the outdoors and all things music and craft beer. He has displayed his talents through an artist management company, live music venue, record company, and one of Michigan's largest independent production companies and is now the Co-founder of Create TC, a new local event company. With his hands-on experience in event execution, he is excited to continue and grow the reputation Suds and Snow is known for. Please send Jeremy an email for all vendor and artist inquiries!
Suds & Sun